Why Lose Weight?
Are you struggling to lose weight whenever you add on extra pounds? If you answered yes, then it's time to reassess your weight goals. We agree a good body image can affect your self-confidence, but above all else getting healthy once and for all is going to assist in preventing diseases. The advantages of weight loss outweigh any reason for not shredding those extra pounds.
If you prefer dieting on your own, great, but let's get real: Food temptations are everywhere, and you might lose your motivation. What then is your option? Get into a proven weight loss program. With this, a trained professional will assess your needs, customize a plan, and give their full attention to your journey, helping you reach your weight loss goals.
Overall, a medically guided weight loss program is the best solution for many.
Take your first step toward a healthier, happier life.
Take your first step toward a healthier, happier life.
We understand that finding the right solution or help in your weight loss attempt is a journey of frustration on a road filled with gimmicks and empty promises. At Gam-Med we offer real solutions to your weight problems because we don't treat the fat/weight, we treat the person carrying the fat/weight.
The Benefits of Medically Supervised Weight Loss
Even a modest weight loss of 5 to 15% of total body weight in a person who is overweight or obese, reduces the risk factors for some diseases, particularly heart disease.
Weight loss can result in lower blood pressure, lower blood sugar, and lower cholesterol levels, better moods and energy, improved mobility and decreased pain, more confidence and self esteem, better sex life and social life, improved aesthetics, and cheaper living.
A person with a Body Mass Index (BMI) above the healthy weight range may benefit from weight loss, especially if he or she has other health risk factors, such as high blood pressure, high cholesterol, smoking, diabetes, a sedentary lifestyle, and a personal and/or family history of heart disease.
You'll look better, feel better and have more energy to do the things that are important to you.
Your initial visit includes blood work and an EKG to measure heart health.
We will monitor important hormone and electrolyte levels to ensure they are optimal for weight loss.
Medication will be prescribed to help suppress appetite and/or make you feel fuller faster to support sustainable results.
You will have regular follow up visits (no appointment needed) to track weight loss, measure blood pressure, pulse rate, and body mass index (BMI), as well as monitor exercise and eating goals.
We provide guidance for caloric restrictions, exercise, and the benefits of balanced nutrition.
Eating right and staying active helps keep your mind and body healthy and improves your overall physical and mental health!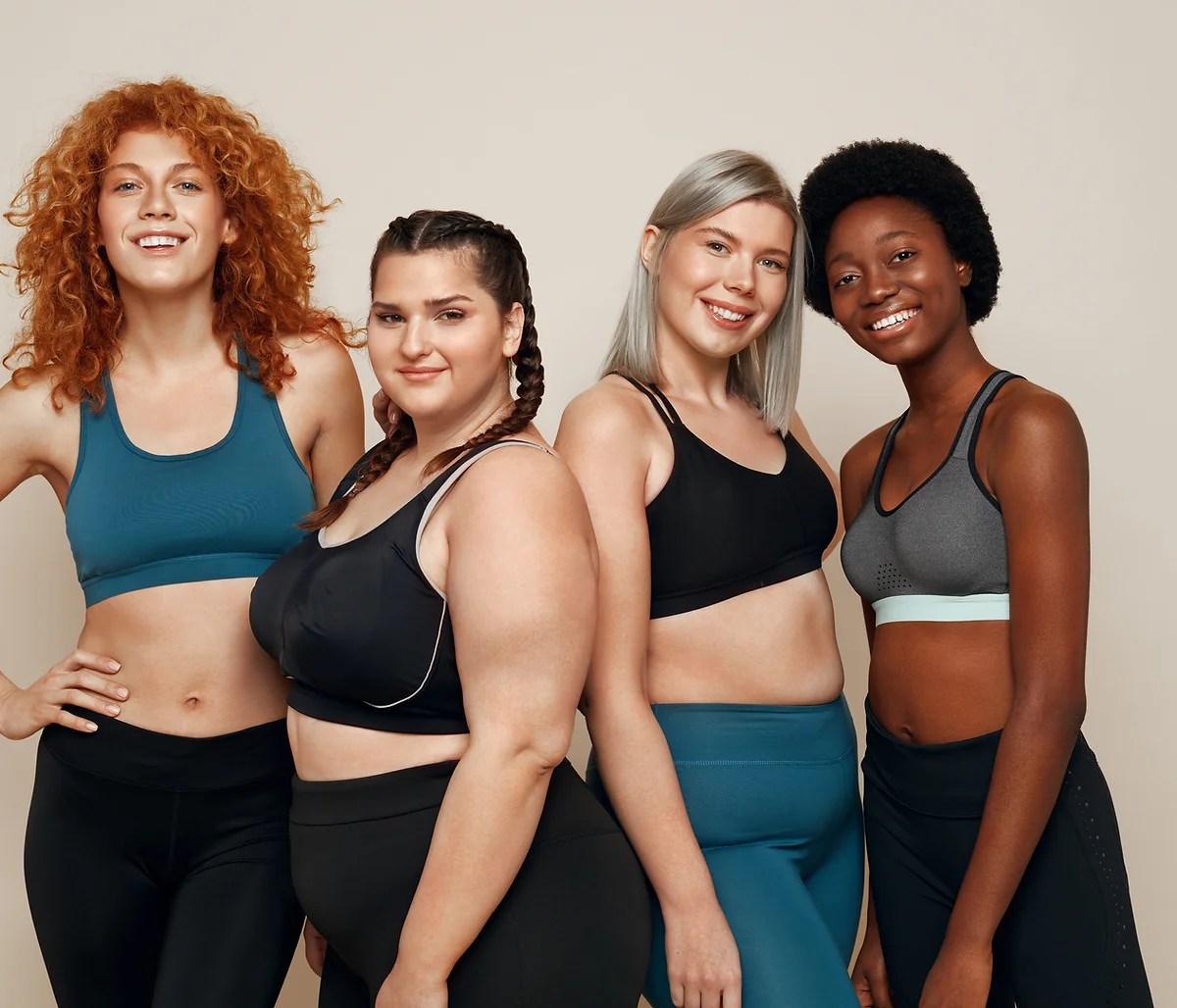 A Weight Loss Program That Works
A Weight Loss Program That Works
The Gam-Med Program is not a diet; it's a lifestyle change! Get off the dieting roller coaster and rejuvenate your life, learning to live healthy and lean for a lifetime. Our trained professionals help make your weight loss journey stress free and uncomplicated. It's true! Come see for yourself!
Gam-Med plans are personalized to each patient based on BMI, body composition, metabolic test results, medical review and clearance, fitness assessment, and lifestyle. A great emphasis is placed on education and understanding the relationship between food and your long-term health. With Gam-Med diet specialist team provides customized plans to each of our patients.